Bike Rack impresses with Grapefruit Farmhouse
Bike Rack is a brewery I admire that I don't get a chance to visit as much as I would like. Granted, Bentonville is not a long way from Fayetteville, but as a busy dad and a professional busy bee it's more about the time it takes than the distance. Tacking a 30-minue commute on the front and back sides of a pint is a little more than a typical Sunday afternoon can bear.
Nevertheless, I wish I could get up up there more often, and I'm always excited to see a seasonal or special one-off from Bike Rack on nearby package store shelves.
One of the brewery's most recent releases--Grapefruit Farmhouse--caught my eye when I saw it hitting social media a couple of weeks ago. The style is surprisingly refreshing, and doubly-so when paired with the pucker of grapefruit.
One of the best batches of home brew I ever made was a saison, which is just another name for farmhouse. The style has had a special place in my heart ever since.
Bike Rack's version has a hazy appearance with a decisively saison-like aroma. That is to say it is yeast-forward. Saisons are often described as peppery or spicy in the nose. This one is no different, which is exactly how it should be in my opinion.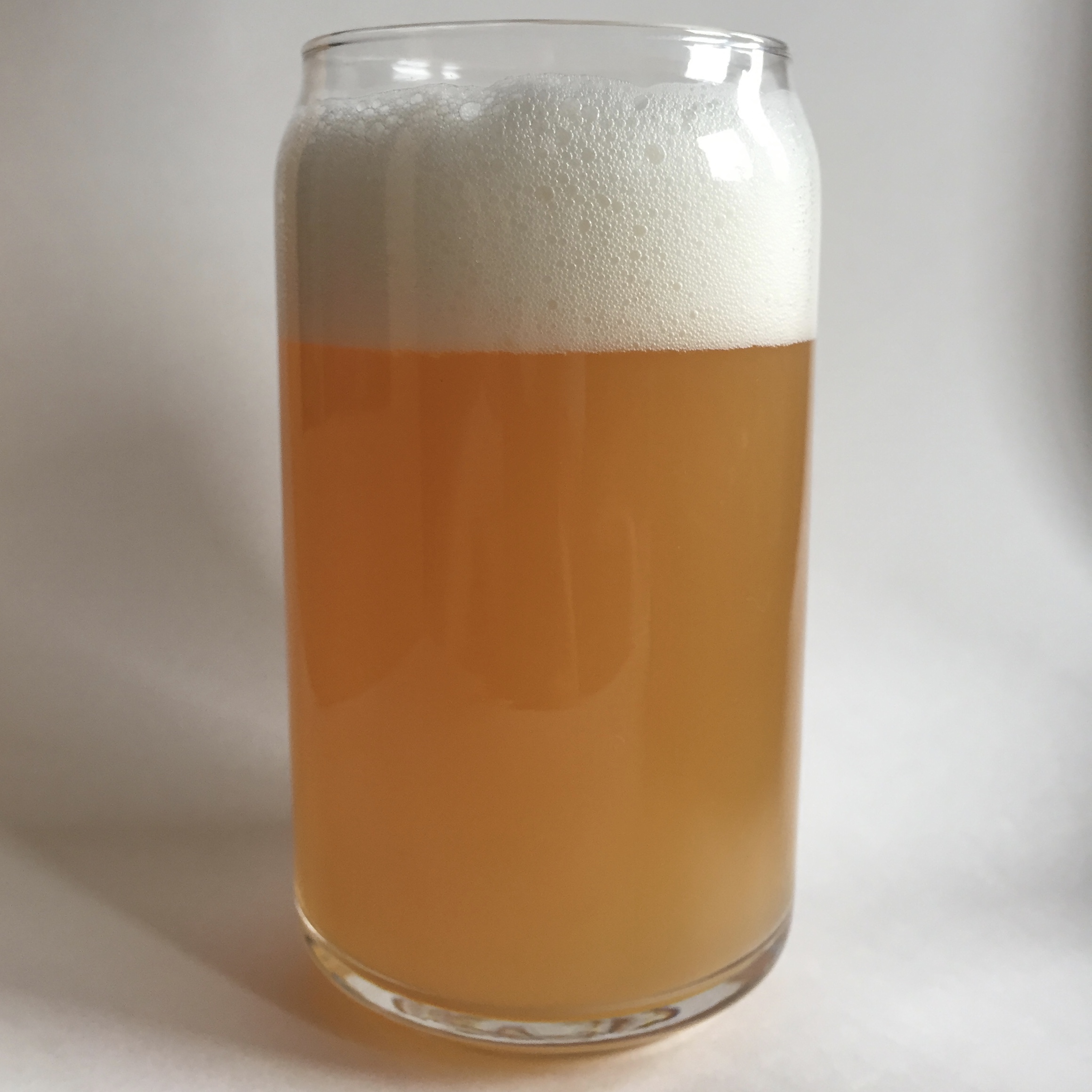 The flavor of this beer is not unlike the uber-popular New England IPAs that have flooded the market as of late. It's clean, juicy, and the bitterness dissipates fairly quickly once swallowed. What keeps it from being a hazy IPA is the saison character I described above, which is unique and sets it apart from the majority of hop-forward beers today.
They say saison was first made in the Franco-Belgian region of Europe for agricultural workers, who toiled through the hot summer months. The beer is crisp and dry, yet soft at the same time. It should be refreshing, or one that doesn't weigh you down or coat your tongue with residual sweetness.
It's a wonder the style hasn't caught on here in Arkansas, where summers suffer under a hot blanket of humidity and sweat.
I'm glad I happened across Bike Rack's version this weekend. It was cold and we saw a rare April snow in Fayetteville on Saturday morning. But having a little Grapefruit Farmhouse on hand made me think of the warmer days ahead.
Hopefully Josiah Moody--whose immense talent is just starting to peek out from under the weight of Bike Rack's transition to the big brew system--will turn this one out another time or two before Summer 2018 is over.